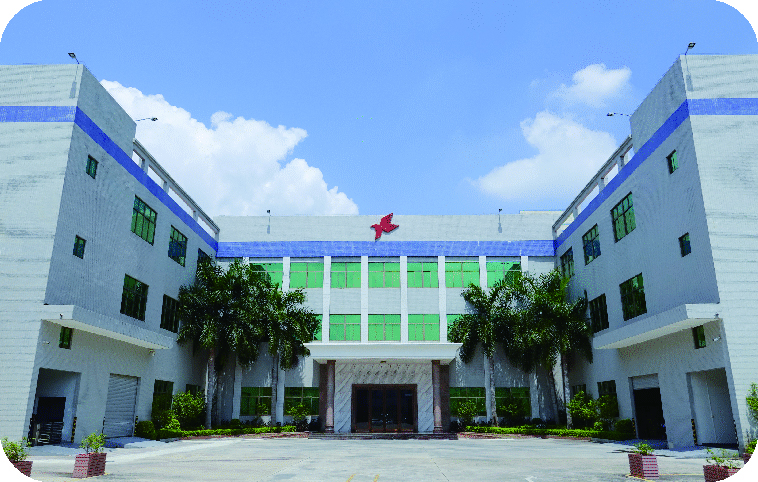 Innovation is the driving force behind the development of Kexin, which has been engaged in the production, R&D and sales of SMD surface mounted devices for 34 years, always focusing on the miniaturization of SMD surface mounted devices.
    New quality electronic equipment begins with new quality components,and new quality components begin with new quality materials. When new features are in demand,we always go back to the very basics of searching for the most appropriate materials in order to provide the products and services of best quality. By sticking to this concept,KEXIN produced numerous new devices in the field of SMD(Surface Mount Devices).
    Not only in the quality and price but also in the service,KEXIN has its advantage and global exposure.
Our daily life is supported by many kinds of electronic equipment, such as security, digital field, smart phones, industrial controls, automobiles and home appliances.
    KEXIN Electronics as one of the innovator in SMD Electronics,supports the infrastructure of our electronic society by developing new electronic components and technologies.
    KEXIN SEMICONDUCTOR, SMD MOTIVITY!